The past year of 2019 has been an extraordinary one for jingjia. Yuyuan group owns jingjia medical, which integrates both sides and injects new impetus into the development of jingjia. Through the joint efforts of everyone, the annual sales revenue steadily rose. Reviewing the work in 2019, it is worthy of affirmation that the steady growth of sales and stable and reliable production quality are inseparable from the efforts of every employee of jingjia. The future development will be leapfrog development. The group will continue to invest in r&d, production and other aspects, and strive to achieve the goal of joining the science and innovation board as soon as possible.
Chairman's speech is inspiring, jingjia staff are determined to work hard, aggressive, the success of the enterprise, and strive to become the future business backbone of jingjia medical, jingjia medical family together!
「Art show」
Domestic Marketing Department warm song opened for the mass performance, crosstalk, sketch, songs, ampnbsp, talk show, poetry readings, sitcoms, various departments homing from literature and art show rich variety, colorful, especially financial dance performance "fireworks in March of yangzhou", the jiangnan woman wen wan's tender feelings show incisively and vividly, also everyone feel the charm of stage performance, finally performed in high votes won the first prize.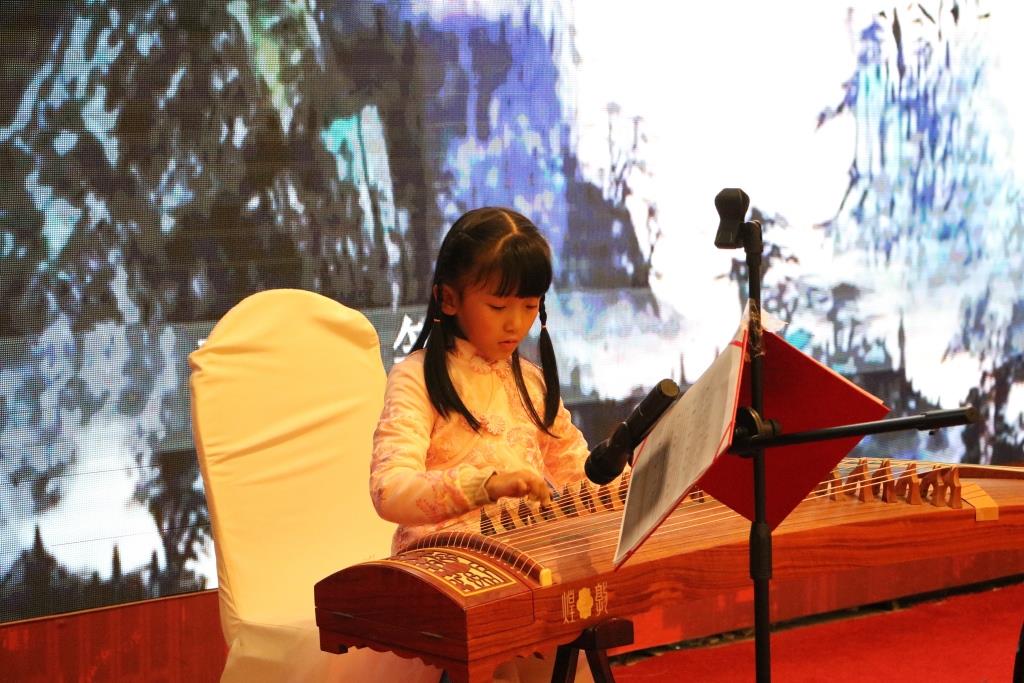 「Commending the advanced」
In order to recognize the teams and individuals who have achieved outstanding performance in the past year, the company also invited leaders and guests at all levels to award gold, silver, bronze, honorary and excellent team awards, calling on all employees to learn from them. At the same time, the company's value concept of advocating technology and taking strivers as the core is fully reflected in the payment of heavy rewards to employees who have obtained the invention patent certificate in 2019.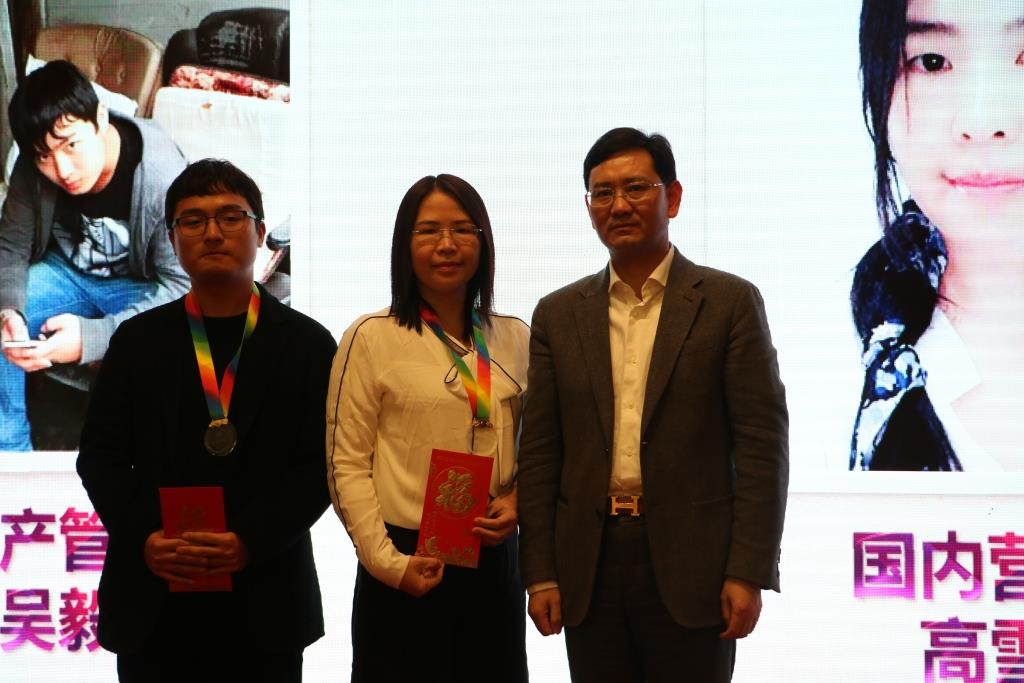 Accompanied by laughter, the party atmosphere gradually promotion, draw link, the company's awards rich and colorful, has a fashion brand of the balance of the car, pressure cooker, food machine, bluetooth music night light, casseroles, nuts, gift box, etc., in the sound of cheers, the head of lucky emerge in endlessly, happiness of love beyond words, various kinds of prizes by everybody happily home.
So far, the New Year group meeting of jingjia medical service in 2020 has officially come to an end. Thanks for the support and cooperation of all the staff in the past year. In the New Year, all the staff of jingjia medical service will unite to meet the challenges, create the future and strive for the new goal of jingjia medical service.