On August 6, 2020, Zhejiang Jingjia Medical Technology Co., Ltd. was invited to participate in the "Technology Eight Thirty" life and health special event in Xihu District, Hangzhou. The meeting was hosted by the Science and Technology Bureau of Xihu District, the leaders of Xihu District Government and the eight invited Entrepreneurs from the biomedical industry participated.
Our company's general manager Yan Yunjiang, participated in this meeting on behalf of the company.In this meeting, he started from the company profile and business strategy, introduced in detail the company's development history, sales network, product performance, research and development plan and future development direction, and said that our company will use the years of technical precipitation in the field of medical sodium hyaluronate, take advantage of the platform advantages of the provincial R&D center, and take advantage of the good business environment of Xihu District to plan for Zhejiang Jingjia Medical to take off again.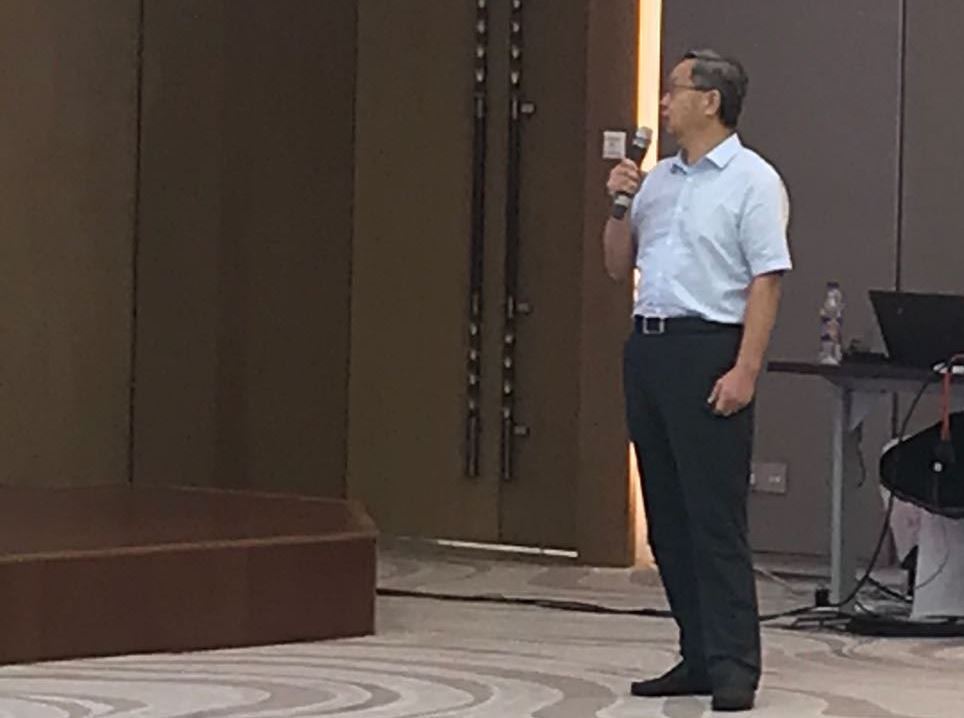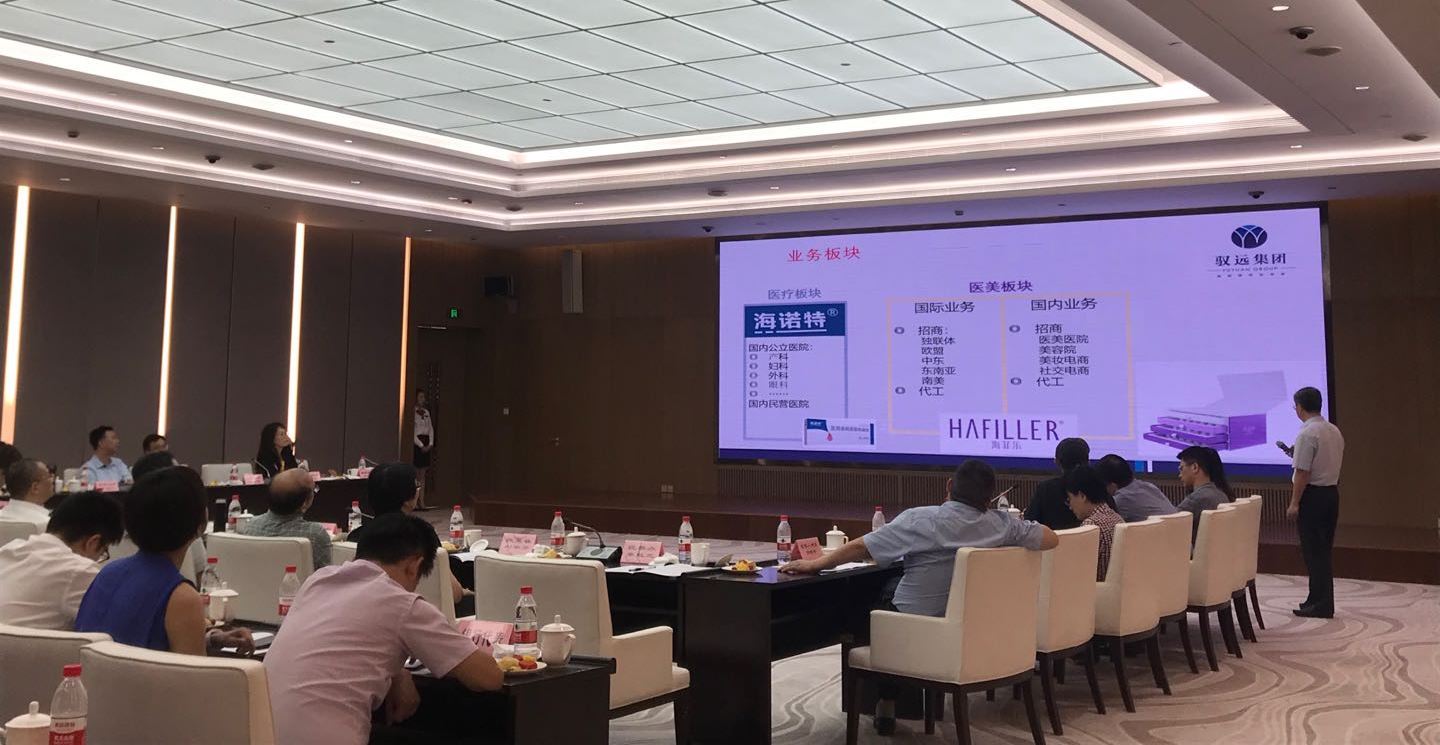 During the meeting,the secretary of the Xihu District Party Committee GaoGuofei, made an important speech. Affirmed the achievements of the participating companies in the pharmaceutical industry, hoping that the participating companies will continue to maintain a good momentum of development, and encourage entrepreneurs to make persistent efforts and continuously improve economic benefits. The Xihu District Government will also help companies solve practical operational problems, further optimize the business environment, and support biomedical companies to grow bigger and stronger.